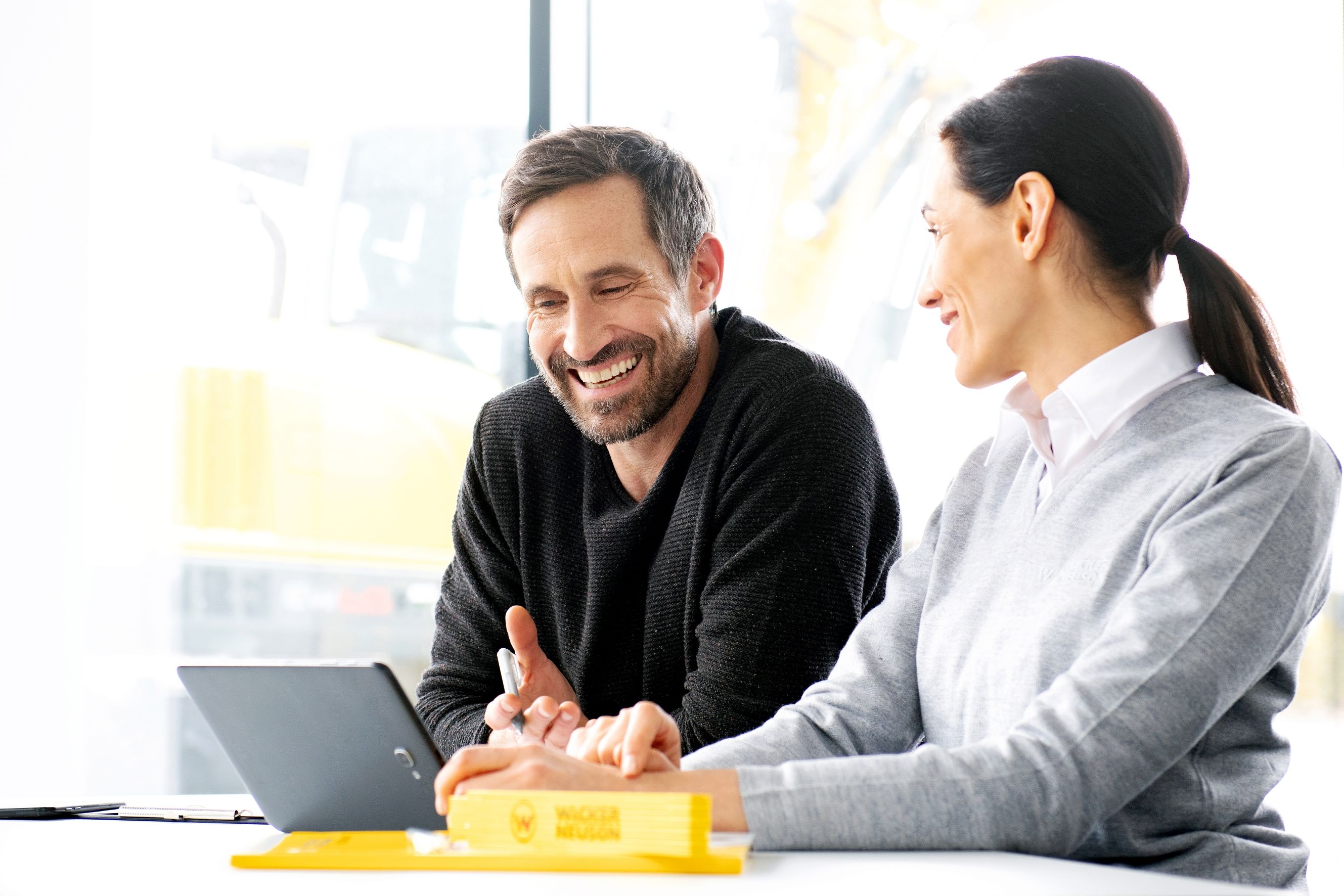 Optimal weight distribution
The optimal weight distribution of the machine ensures low ground pressure, which means that it does not sink in on a soft surface and can be used without restrictions.
The optimum ratio of small dimensions to high payload while maintaining stability and safety round off the machine's overall package.
The traction of the machine in the terrain is increased.